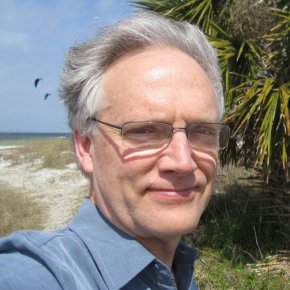 Author of the books, The Secret to Immortality and Qi Gong and Spiritual Growth, John's life mission is building mass awareness of our human ability to live healthy, happy and immortal physical lives.
John has worked on The Secret to Immortality more than 40 years: It is his goal, mission and life purpose.
By a process of disciplined intent, Qi Gong and specialized training, John has pursued this human possibility with singular focus.
A Sixth Generation Wu Dang Gate Qi Gong Master, John specializes in Medical Qi Gong and has studied over 20 years with a renowned Qi Gong Grandmaster and Traditional Chinese Physician from Beijing, China.
At the age of 13, John began the practice of meditation and study of Eastern religions, mystic literature and the Secret to Immortality.
John's education includes a B.A. in Psychology and a M.S. in Family Relations. In his work experience, John has been being a non-profit executive, family counselor, college teacher … and ski instructor.
Today John writes, speaks and teaches about our natural ability to live healthy, happy and immortal human lives.